Ensure you're contacting the right customer with the Reassigned Numbers Database
At a time when Telephone Consumer Protection Act (TCPA) fines and penalties are costly – both from a financial AND reputation standpoint – the Reassigned Numbers Database, or RND for short, empowers users to corroborate compliance with regulatory requirements. By querying the RND, numbers that were reassigned from a previous consumer can be immediately identified – thus ensuring your organization is not contacting consumers who have not given permission for the call/text.
Learn more about how you can get started on the path to compliance with the RND!
---
The RND A WIN for all enterprises!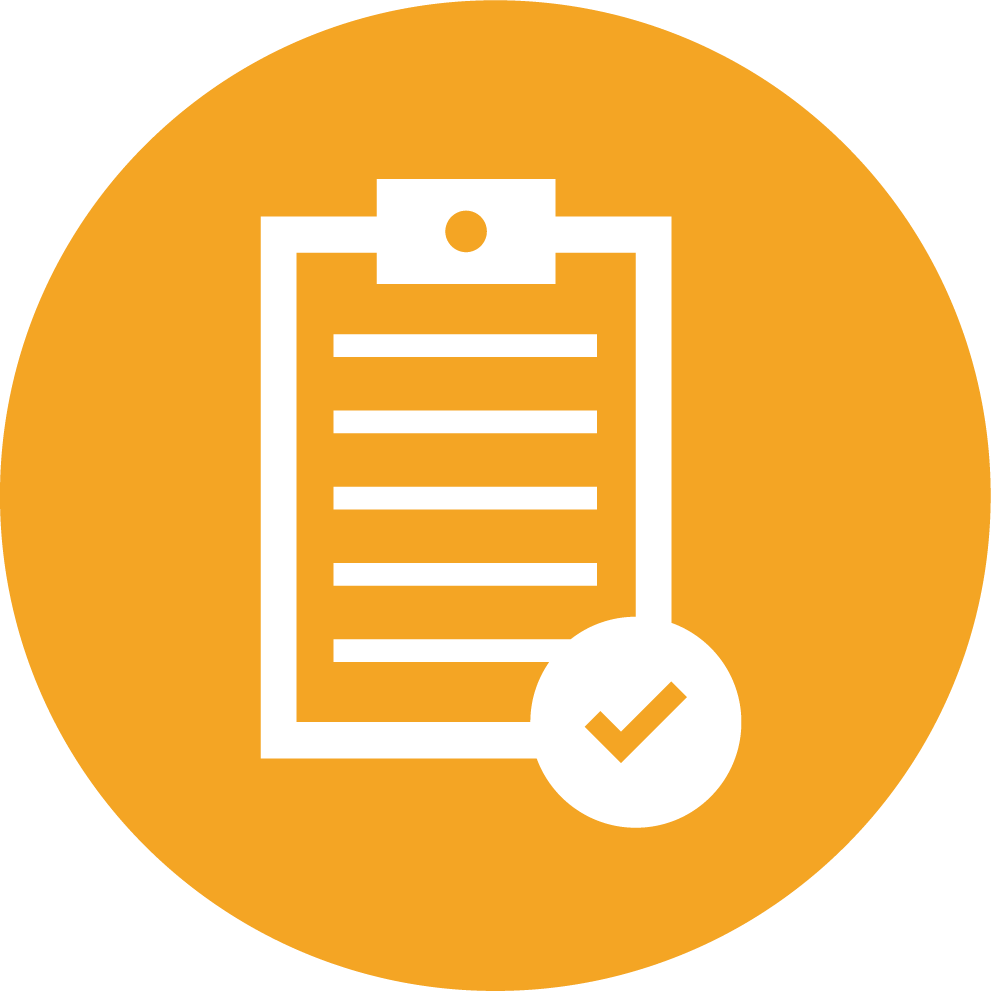 Stay in Compliance
Provides a safeguard against the statutory damages that accompany inadvertently calling or texting a reassigned number.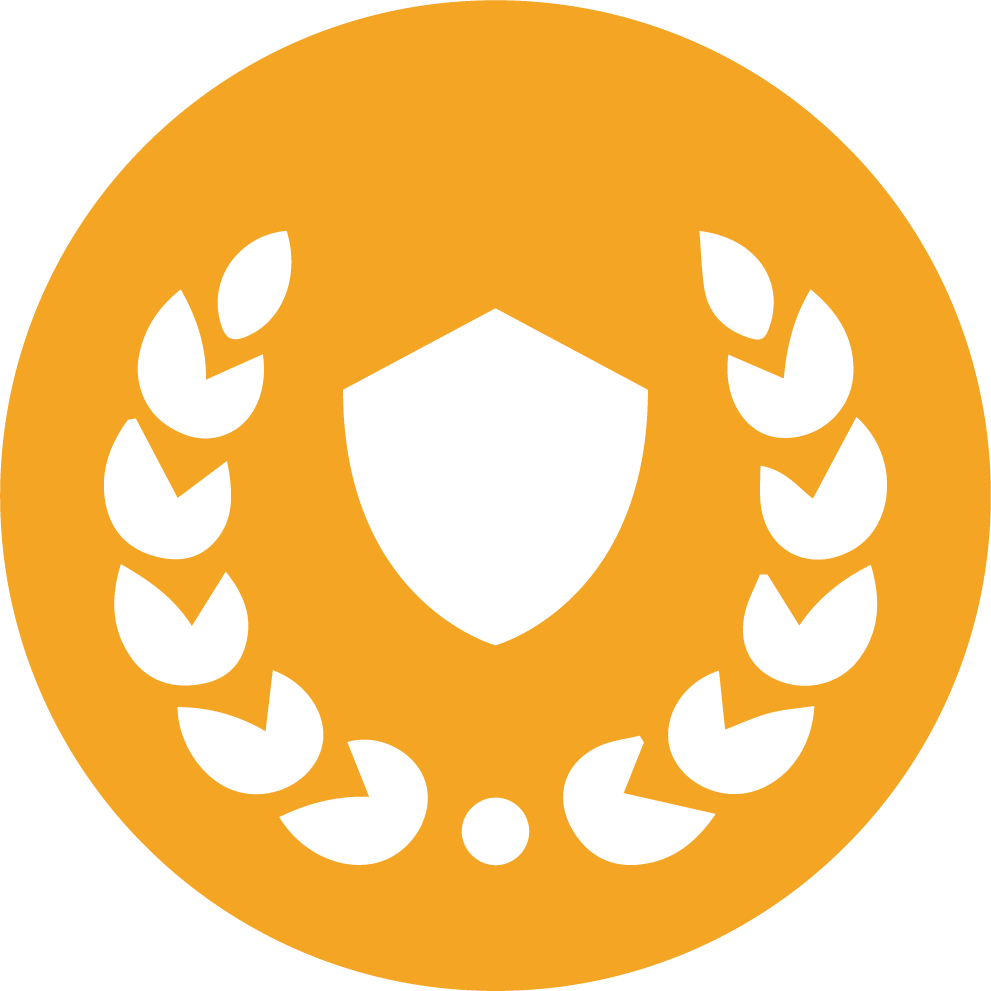 Protect Brand Trust
Preserve your company's reputation by avoiding nuisance calls and texts to reassigned numbers.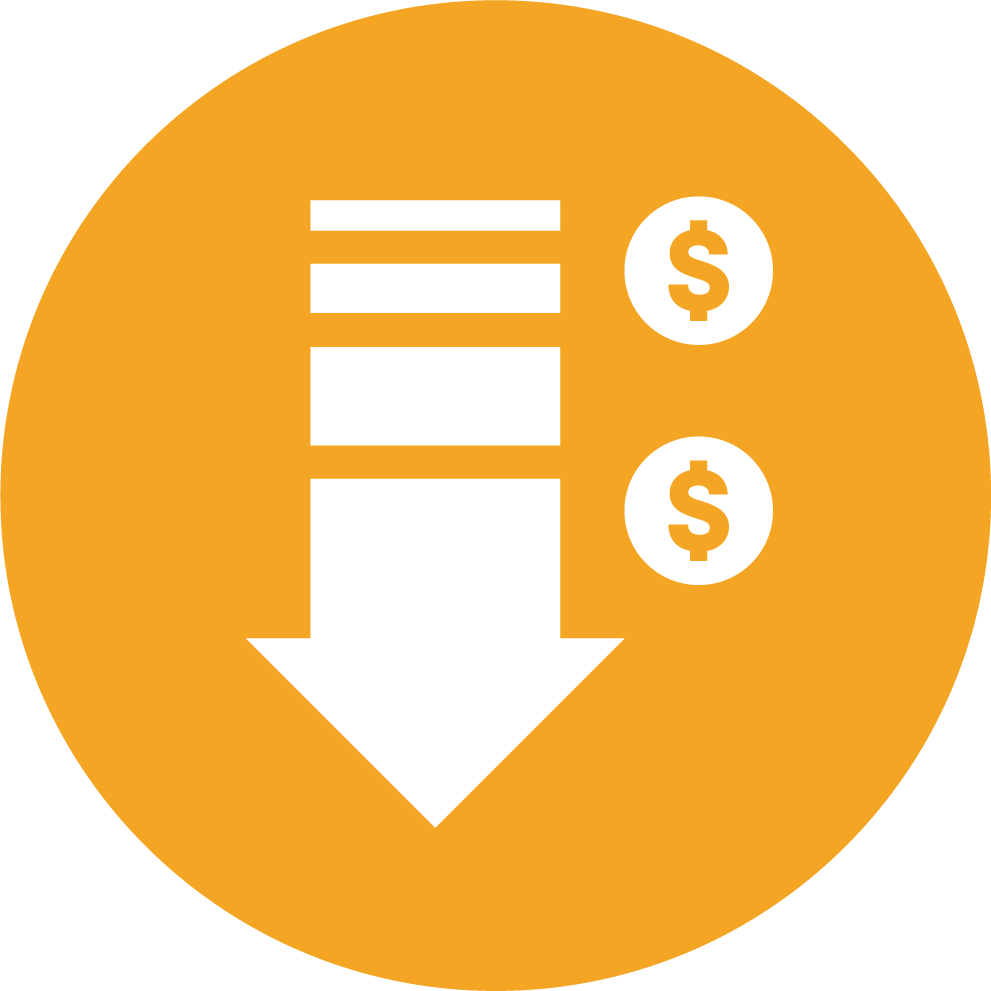 Save Time & Money
Offers a comprehensive resource that allows you to focus on consumers who have consented to your calls and texts, saving valuable time and money.
---
Get Started